OCT 21st 2006 *WAVE* -afetrhour Madness!!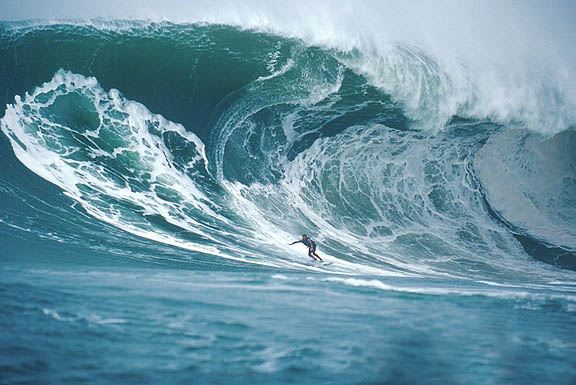 Let the wave of music Sweep you off your feet.
It is time to get down late night with some crazy good trax. Be sure to bring your dancing shoes tonight. We will going late ohhh spooky.
We got a few special guests for ya all.
Quad Control – D+B
Digital Rush- Techno
Kanaiela Cruze- Minimal/Brokenbeat
With
Ebb n Flow- Progressive/electro
Bendix- House/ Jazzy/Funky
Mehtsun- Dancehall/reggae/Hip-Hop 2-4
Come on down for good tunes and great friends.
Peace
SinuouS
*UPDATE*
Line up
This is the noise, for all those ready willing and able.
Bendix- 9-10 house
Kanailea cruze-10-11Minimal/brokenbeat
EbbandFlow- -11-12 Progressive/ Electro
Digital Rush-12-1 Techno
Quad control-1-2 D+B
Mehtsun- Dancehall/reggae/Hip-Hop 2-4
Bring some shoes so you can dance. ok. ready go.